With nothing but a pair of Levi's jeans on, Ciara pregnant with her second can still rock a sexy photoshoot. She looks amazing flaunting her baby bump and covering her breasts with just her hands. The beautiful R&B singer is expecting her second child and her new album is also coming out. So that's two babies on the way as she said in the interview with Harper's Bazaar.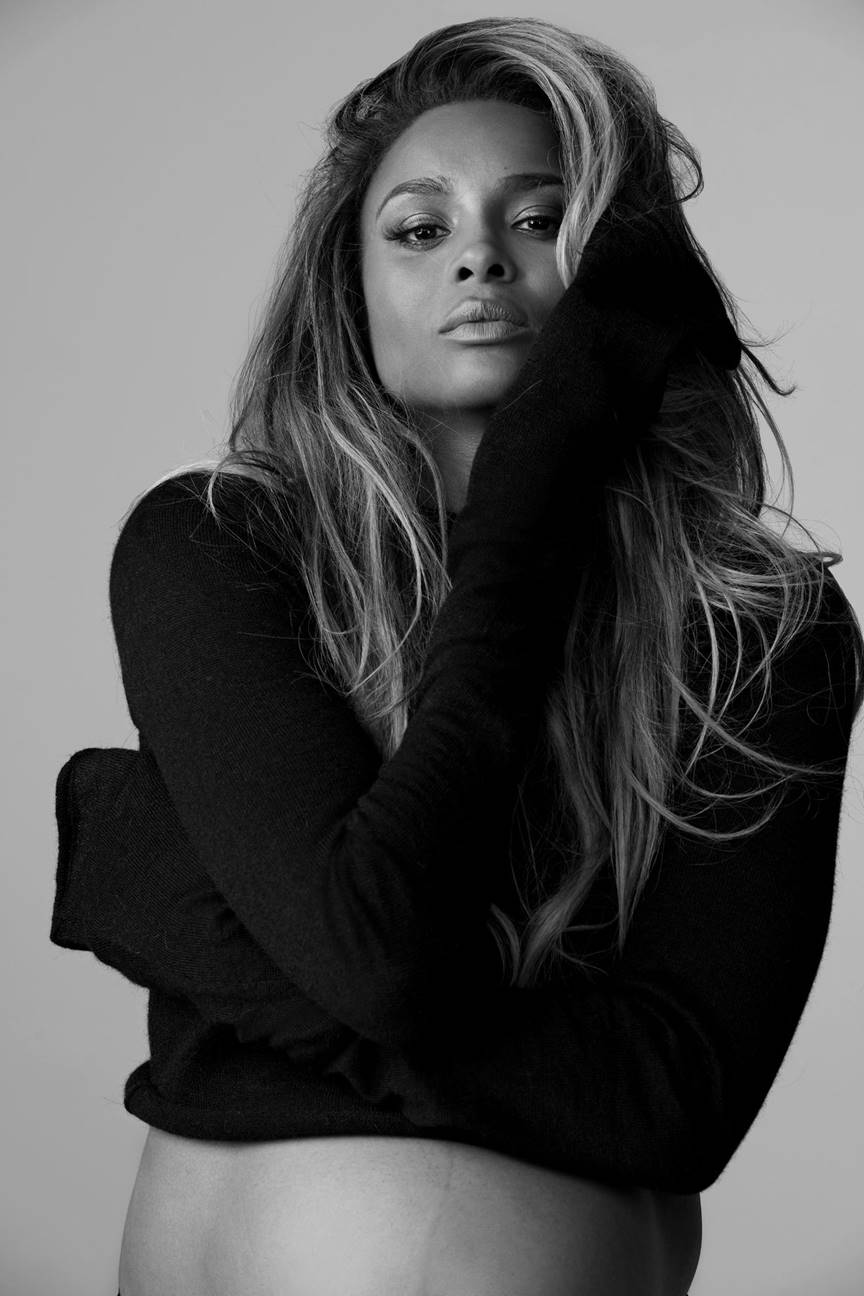 Here she is wearing a black long-sleeved top with her belly still showing. Her beauty cannot be denied even in her third trimester.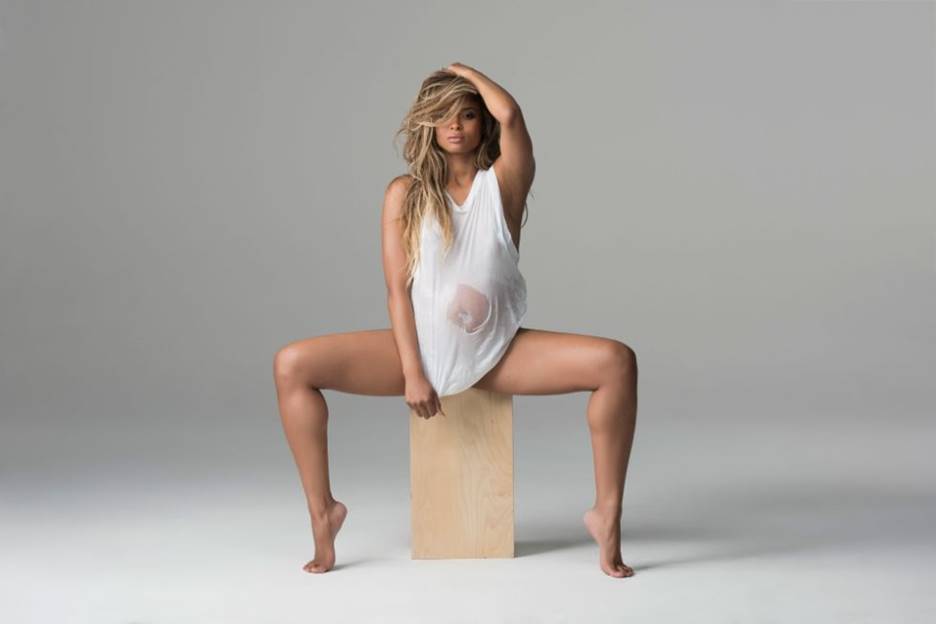 Not everyone can pull off this pose. It is obvious that she keeps herself fit even if she is pregnant.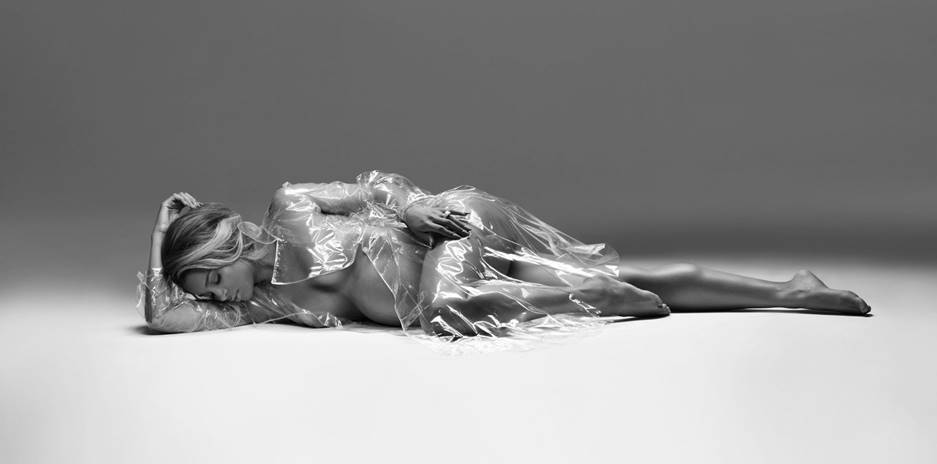 What a beautiful photo. Tastefully done and still showing her beautiful baby bump. Who says pregnant women can't be sexy?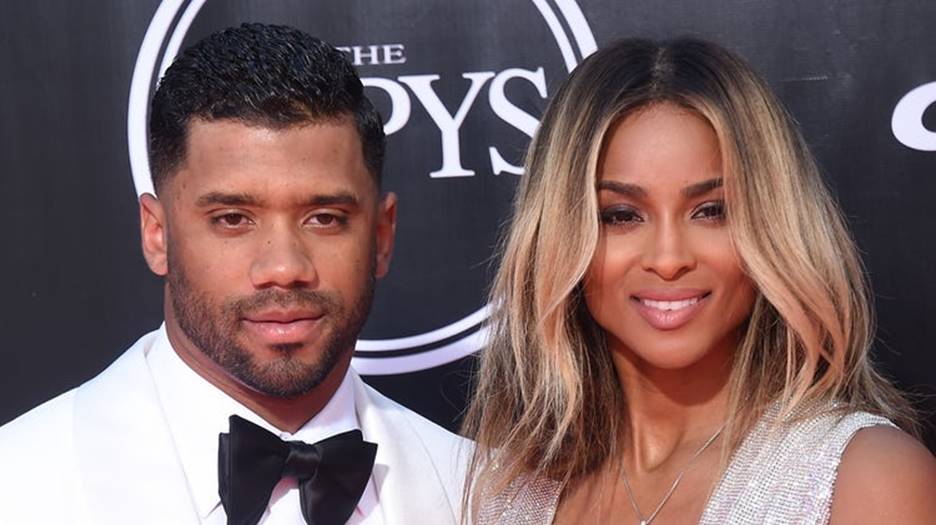 This is her husband Seattle Seahawks quarterback, Russell Wilson. She got pregnant just months after they tied the knot.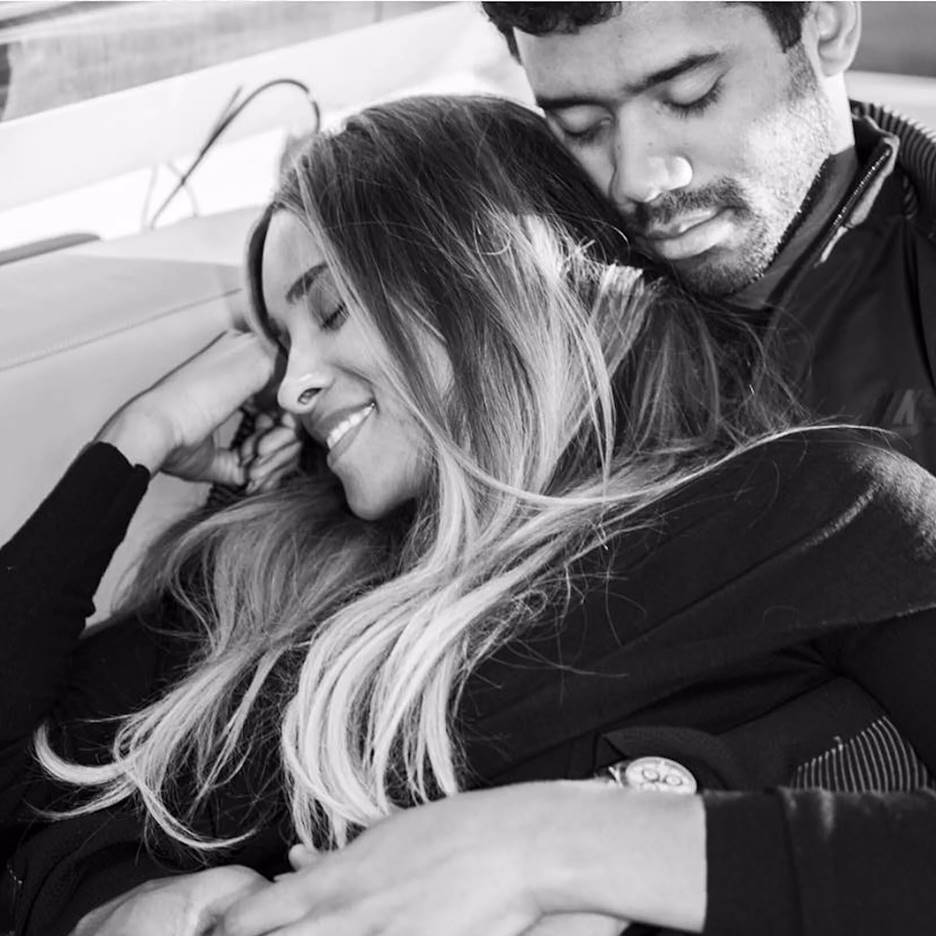 Both confirmed her pregnancy on her birthday via Instagram posting the same photo with Russell cradling Ciara's belly.

Her 2-year old son with rapper Future, Future Zahir is excited and ready to be a big brother. He would kiss his mom's belly and always say I love you to the baby.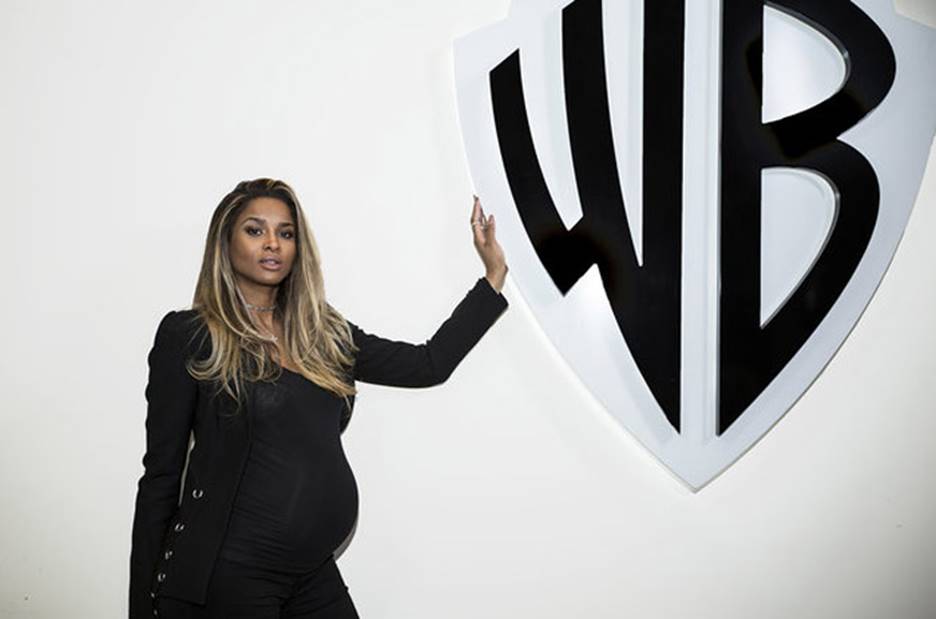 She doesn't let pregnancy stop her from doing what she loves, making music. She recently signed with Warner Brothers Records for her seventh studio album.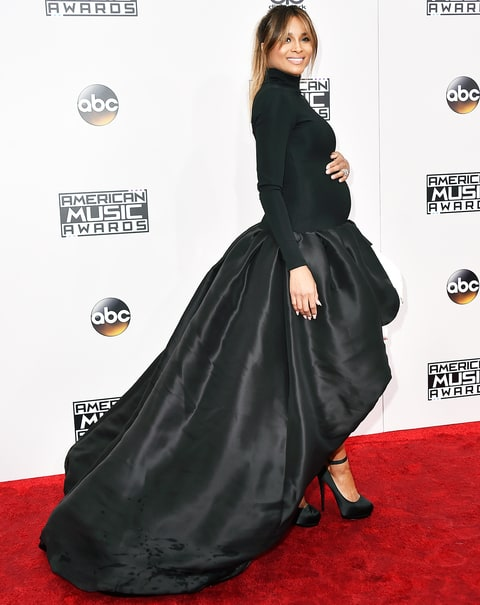 She debuted her baby bump in public at the American Music Awards 2016. The singer looked stunning with her black dress showing her pregnancy curves.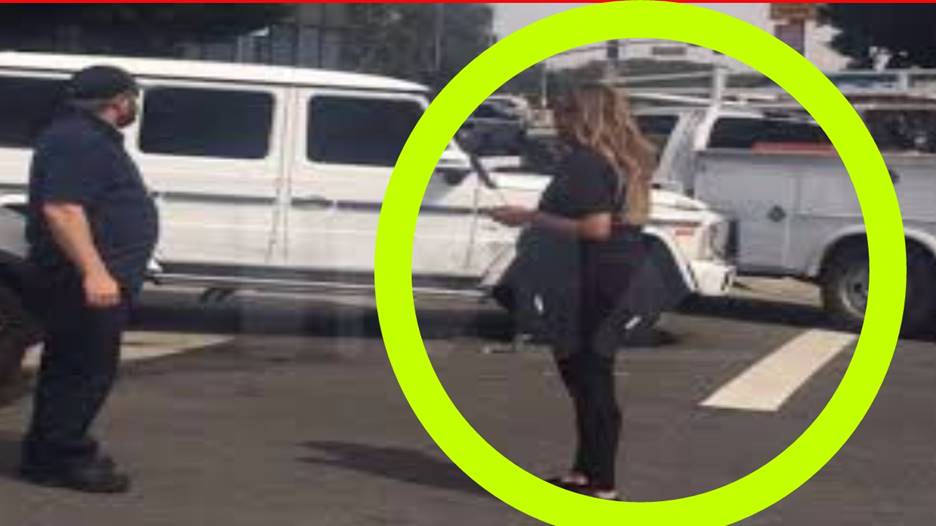 March 10, 2017 – She was involved in a car accident in Los Angeles. Fortunately, she and her unborn baby were safe.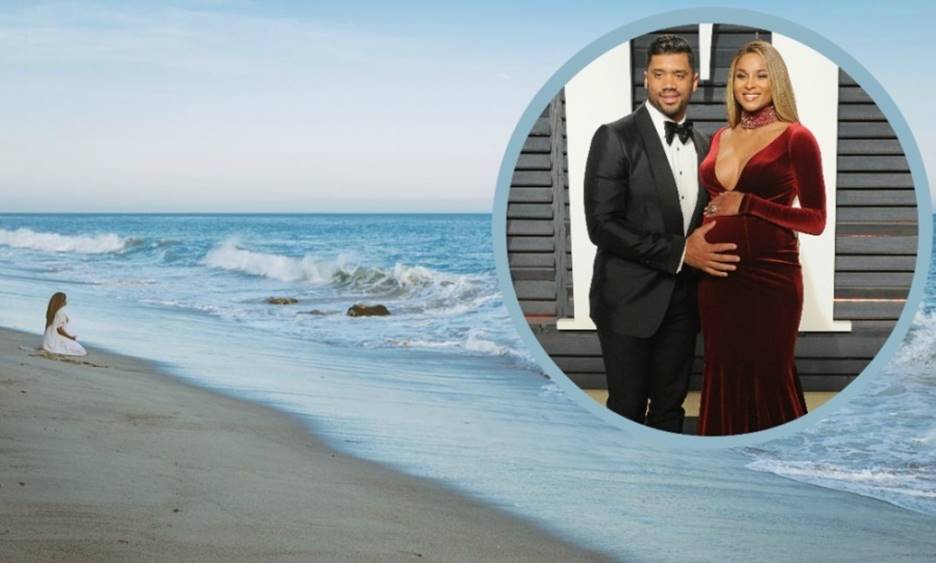 Sienna Princess was born on April 28, 2017. Ciara shared the good news via her Instagram account with a photo of herself sitting by the ocean.